0424 513 839
TV Wall Mounting
Why should you get your TV Wall Mounted?
Create more space! No need for bulky TV Cabinets
Makes your home neat & presentable - we can hide ALL the cables with a seamless finish
Have it positioned in the optimal viewing height
It also keeps your expensive TV out the way of little hands and wagging tails
We provide professional TV wall mounting services at affordable prices throughout the entire Mandurah region.
With same day free quotes, and pensioner discounts, it makes sense to call the experts at Antennas 4 U today.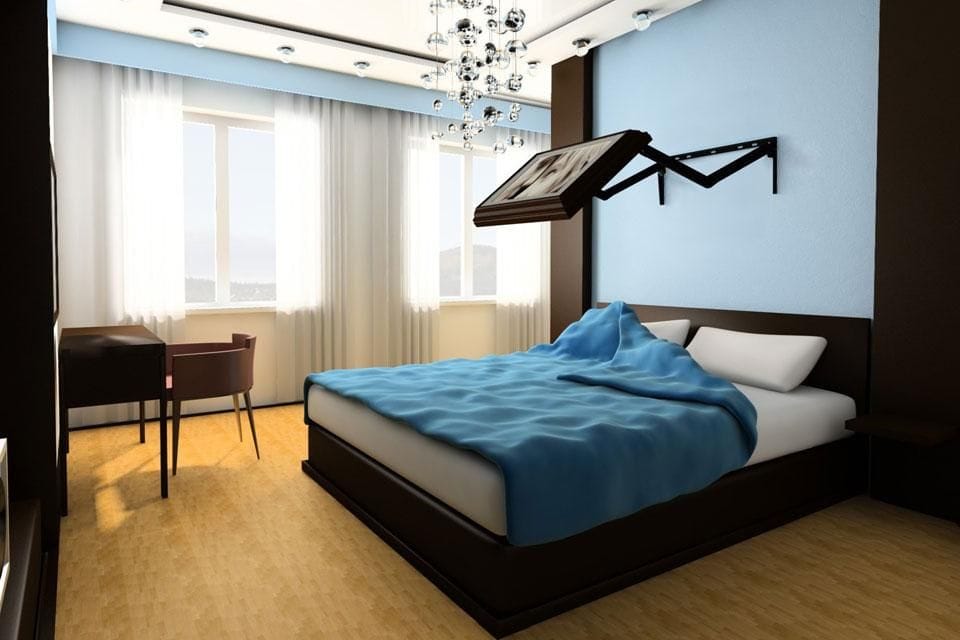 Do you want the perfect viewing angle on the couch and the dining table?
We can install your TV on a huge range of brackets specfically selected to fit your TV and the functions you require:
Fixed
Tilt
Extentable
Swivel
Low Profile
Ceiling brackets
Full motion for caravans
Speaker brackets